Same- Day Sciatica Treatment In Los Gatos
Welcome to On Purpose Chiropractic
Sciatica is caused by compression on the sciatic nerve and the pain can be excruciating. The low back pain that radiates down the back of the leg can be debilitating.
At On Purpose Chiropractic, we understand how discouraging it can be to complete even the simplest of daily tasks with this pain and we are here to alleviate your sciatica.
We are proud to offer our Get Started Special that includes an initial consultation, comprehensive exam, digital X-rays and report of findings for just $67.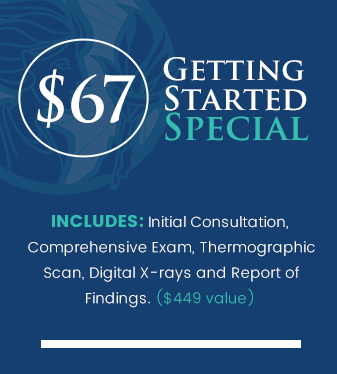 Sciatica Treatment For Busy Lives
We understand that you live in a busy world and respect your time. Each of your visits is kept efficient, having laid the groundwork on your initial visits to understand the nature of your problem and how best to help you.
You'll find our team is approachable and honest, providing health care with integrity and a positive attitude. We even offer same day appointments, are open weekends and offer online appointment requests for your convenience.
Call us at (408) 354-8044 now –
We look forward to relieving your pain today!

Personalized Sciatic Nerve Pain Treatment To Fit You
We understand that you have questions when you visit the doctor. Dr. Adam and his team will ensure that you receive detailed, easy-to-understand explanations of what is not working optimally in your body and how we plan to address your sciatic nerve pain.
State-of-the-art equipment is used to ensure you get the specific care you need, such as digital X-rays and computerized scans. Our friendly, relatable team is ready to help you in our beautiful, modern facility.

Book Your Appointment Online Now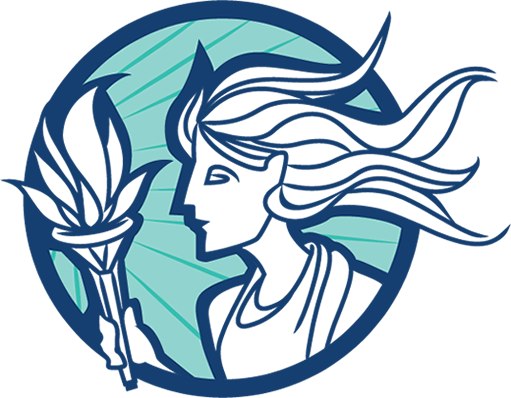 Since starting Chiropractic care, the headaches are significantly less frequent, and I have a lot more energy. I came in for neck pain, and came away feeling like a whole new person!

Chiropractic care really has made a difference. I no longer have constant back pain, but more importantly my quality and enjoyment of life is 100% better.

 

 

Adam and Mariah are the best! Finally, I have a chiropractor that is highly skilled, knowledgeable on different techniques, and cares for his patients!

Don't Let Sciatica Pain Keep You From Life.
Call Us Today! (408) 354-8044

Gentle Sciatica Chiropractor Serving Los Gatos And Surrounding Areas