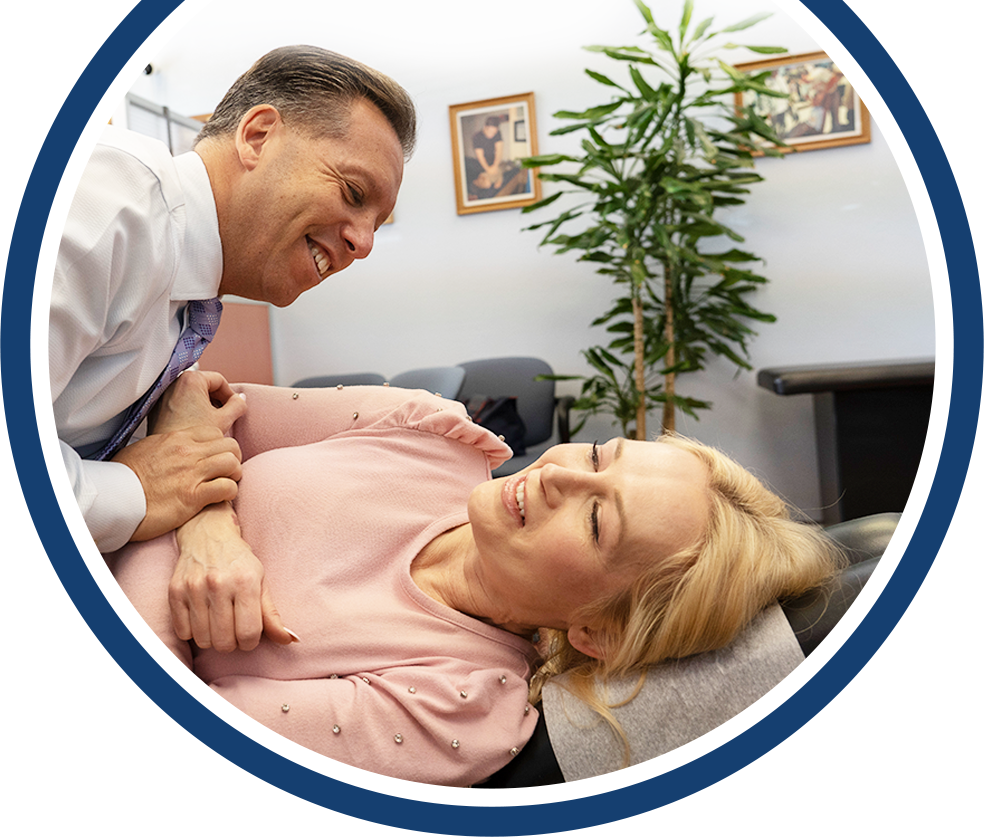 Los Gatos Chiropractor Offers Experienced
Care for Families
Our focus at On Purpose Chiropractic goes beyond just getting you out of pain—our goal is to help you achieve your highest levels of health and wellness through spinal correction. Since 2000, Los Gatos Chiropractor Dr. Adam Kleinberg has been getting patients results they didn't think were possible.
We take the time to get to know you and listen to your needs and concerns. So many of our patients come to us after they've exhausted all other options. That's why we have a sign that says, "Last Resort Doctor—Miracles Expected." This is our mindset. We have the experience and expertise to dive beneath the surface of your symptoms and identify the underlying cause of the problem, so we can correct it at its source.