5-Star Family Chiropractor in Los Gatos
Feel Your Best At On Purpose Chiropractic
For over 20 years, Dr. Kleinberg has been passionate about helping people out of pain using natural chiropractic techniques. At On Purpose Chiropractic, we are here to make your journey towards wellness convenient and affordable. With same day appointments, weekend availability and online booking getting out of pain has never been easier.
We are proud to offer our Get Started Special that includes an initial consultation, comprehensive exam, digital X-rays & report of findings for just $67!
Call (408) 354-8044 to get started today!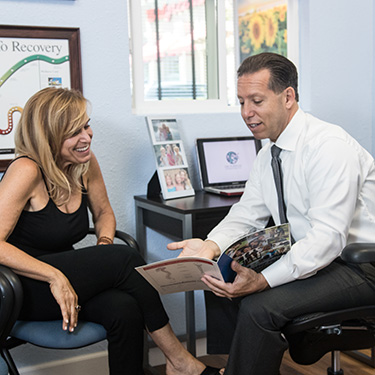 Live a Pain-Free Life With Expert Chiropractic Care
In addition to helping you feel better, chiropractic helps your spine move better, improving function and structure. If we find poor structure, we address it, to help your body function at its highest potential.
Conditions Chiropractic Care Treats:
Back Pain
Hip Pain
Neck Pain
Shoulder Pain
Headaches & Migraines
Plantar Fasciitis
Piriformis Syndrome
Disc Problems
Degenerative Joint Issues
Arthritis
Avoiding Back Or Neck Surgery
And More…
Call us at (408) 354-8044 today – We look forward to meeting you!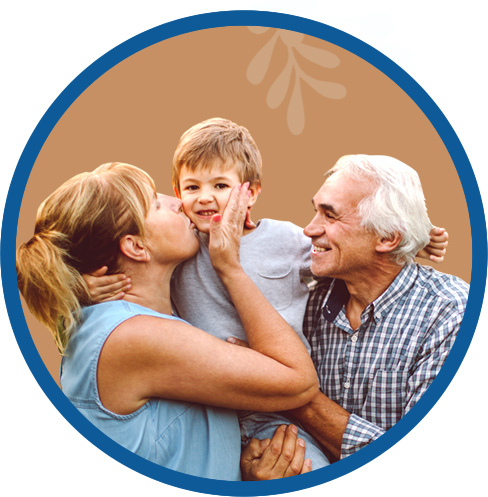 Personalized Chiropractic Care To Fit You
We understand that you have questions when you visit the doctor. Dr. Adam and his team will ensure that you receive detailed, easy-to-understand explanations of what is not working optimally in your body and how we plan to address your specific issues.
The young, young at heart, pregnant women, newborns, people in pain and those who want to maintain their excellent health are all welcome at On Purpose Chiropractic.
State-of-the-art equipment is used to ensure you get the specific care you need, such as digital X-rays and computerized scans. Our friendly, relatable team is ready to help you in our beautiful, modern facility.

Contact On Purpose Chiropractic
We'd Love to Hear from You! Call (408) 354-8044
CONTACT
On Purpose Chiropractic 427 N. Santa Cruz Ave. Los Gatos, CA 95030
T: (408) 354-8044
Office Hours
T
by appointment
2:00 – 6:30
W
9:00 – 12:00
3:00 – 6:30
T
9:00 – 12:00
3:00 – 6:30
F
9:00 – 12:00
by appointment
S
8:00 – 11:00
by appointment

Gentle Family Chiropractor Serving Los Gatos And Surrounding Areas